Earn Continuing Education!
On-demand webinars from the Lyons Healthcare Team
The Lyons Healthcare Team is proud to provide you with several continuing education options approved by both ANFP and CDR. You can download your certificate of completion after watching each webinar. Please visit often as we continue to add webinars on topics such as Senior Dining, IDDSI/Dysphagia, Clinical Nutrition, Foodservice, and more!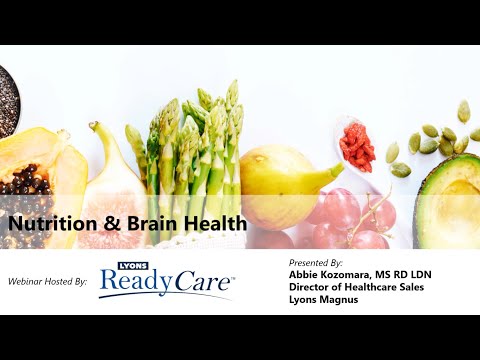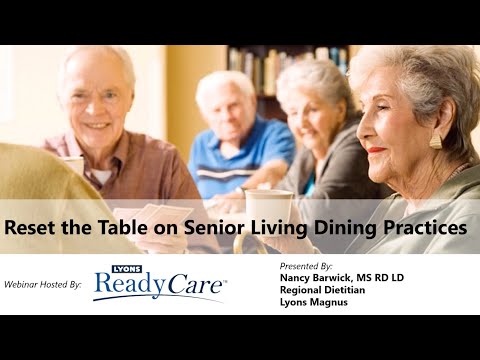 Reset the Table on Senior Dining Practices
1 CE Credit
View Webinar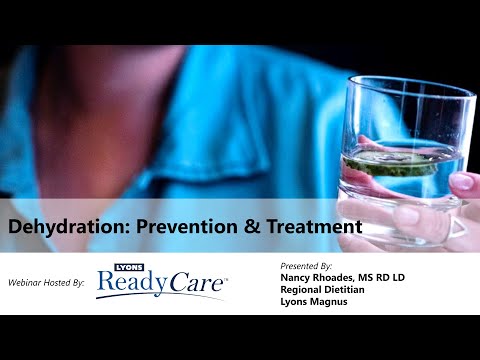 Dehydration Prevention and Treatment
1 CE Credit
View Webinar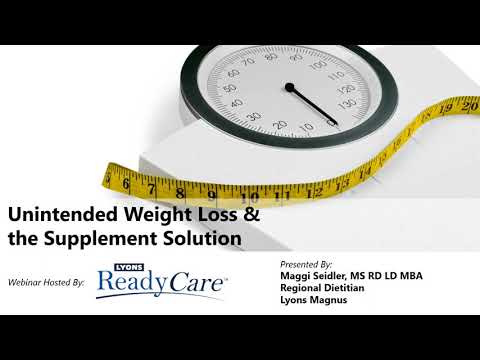 Unintended Weight Loss and the Supplement Solution
1 CE Credit
View Webinar